Music plays an important part in video making, if you are able to choose the right music for your video then it can double the result of your video.
Music brings the emotions in the audience so they tie with your video from beginning to the end.
Even a mind-blowing video can not do well without the right music because it is the soul of the video. If you ever ignore the music, your audience will ignore the video.
And I think as a video maker you too will be agreed with the importance of music but the problem is having an in-house music production, or hiring one, can cost a lot.
Now if you go online search for music videos for free, you can get many results but those are not copyright free. Your video can be taken down because of using someone's other music.
Now here is the cost-effective solution, you can try royalty-free stock music sites. From here you can buy a subscription at affordable price or you can get music for free by just mentioning the source of music in your video description.
So below we are providing Best Royalty-Free Music, Video And Sound Effects Sites you can try to get your desired music for your video.
In this list, we mention both premium and freemium Royalty Free stock music sites. So whether you are looking for a free Royalty Free stock music sites or any paid, you all got here.
A website which is home to some of the best quality audio files out there, which you can download and add to your videos and other similar kind of contents for free, without having to pay a single dime.
---
From some really cool songs to abstract sound effects, you will find it all, here ar SoundStripe. For just a monthly subscription of $21 per month you can have access to Unlimited Music Licenses as well as Sound Effects, Songs and much more.
---
If you are someone who is more of a professional in the stream of video production and music production, then the Pond5 website may just be the ideal place for you.
---
An ideal place to find some of the best and premium quality royalty free music for your video content. For just a monthly subscription of $9.99, you can have access to over a million sound effects.
---
If you are looking for a royalty free music website where you have to pay nothing at all, not even for subscription, then TecknoAXE is just the place for you. All you need to do here is search for a music file or sound effect which best suits your video content and simply click on the download button.
---
With over a million tracks at store, here at Audio Jungle you can find yourself some of the most abstract and most unique of sound effects and music files out there to be used in your content completely royalty free.
---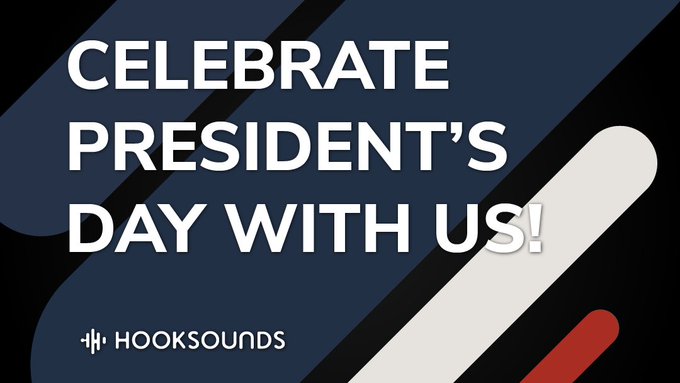 Over at Hooksounds, with just a monthly subscription of $29 you can have access to over a million different types of royalty free sound effects and music files to be used anywhere you want to and for a complete lifetime.
---
Coming with three distinct Licensing options such as Free, Standard and Broadcast, the Purple Planet Website is one place where you will get some of the best quality royalty free music.
---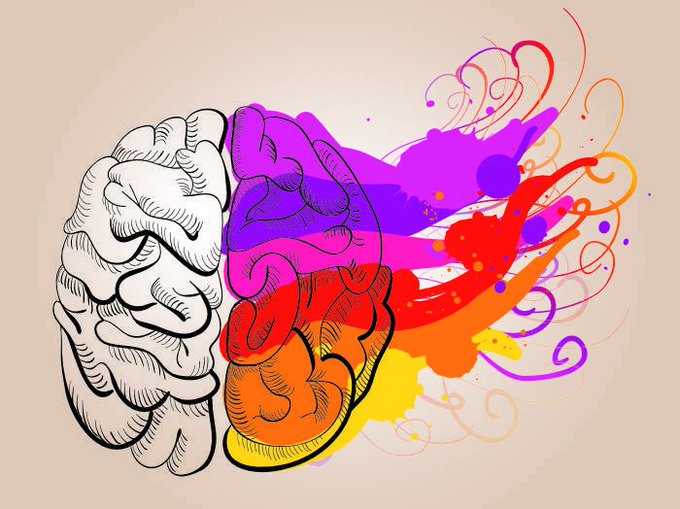 One of the best place to find royalty free music and sound effects for just a yearly subscription of 139 Euros. Music from various categories such as Acoustic, Folk, Pop, Jazz as well as Cinematic.
---
An awesome place to find some really premium quality music and sound effects to be able to use for your video content absolutely royalty free. Coming in three variant subscription options: Personal, Commercial and Custom.
---
With just having to avail subscription for $16.60 per month, at Artlist you can have access to over millions of quality music files from varios genres.
---
What Is Royalty-Free Music?
Royalty-Free Music is a kind of music licensing where you have to pay for music to the seller for once and you can use the music for the lifetime.
In simple you do not need to pay the Royalty for as long you are using the music, just pay them once for always.
Royalty means, like you are an author and published a book now you will get money as Royalty as long your book is selling or making the money from the publishers or distributors.
Many times people consider "Royalty Free Music" to free music but it just means that music is free of Royalty, not free of cost.
How To Get Royalty-Free Music?
You can download the Royalty-Free Music from the site listed in this article. 
Now there are so many people, or especially the beginner video maker look for the "free Royalty-Free Music".
So yes you can get free Royalty-Free Music, there are many sites which are proving both free and paid Royalty-Free Music.
If you download the music for free then you have to provide a credit link back to the original music creator in your video to avoid copyright issues in the future. But If you paid for the music then you do not need to provide any credit.
Why Use Royalty-Free Music?
I think we have no other option than using Royalty-Free Music. It is also a cost-effective and easy solution.
Music is the essential part of a video which tie the audience from the start to end with the video.
Establishing an in-house music production can be so much costly and you can not randomly download the music from the internet and use for your videos because it can lead you to a copyright stick so the best option is to use Royalty-Free Music which is affordable and easy. 
How To Buy Royalty-Free Music?
It is very simple, in this list we provided the list of Royalty-Free Music site, you can pick any from this list.
You just need to first pick the site from where you want to buy the music
Then explore their library and choose the music you want to get
Now just proceed to pay for the music, it is the same as paying for the clothing. So there is nothing special.
You are done